Delivery FREE on NZ orders over $100.00
We will be closed from 12pm 22 December 2023 and reopening Wednesday 10 January 2024 at 10am.
Factory Shop 1/113 Vincent Street Howick, Auckland
10am – 4pm Monday to Friday.           Sat by appointment
Men's and Women's Knitwear Lovingly Crafted in New Zealand
Superfine Merino wool, Possum fibre and silk fibre is uniquely Aotearoa. Our luxurious Possum Merino knitwear is designed, knitted and manufactured on site in Auckland, New Zealand. Crafted with the utmost care and attention, we draw our inspiration from New Zealand's astonishing natural beauty.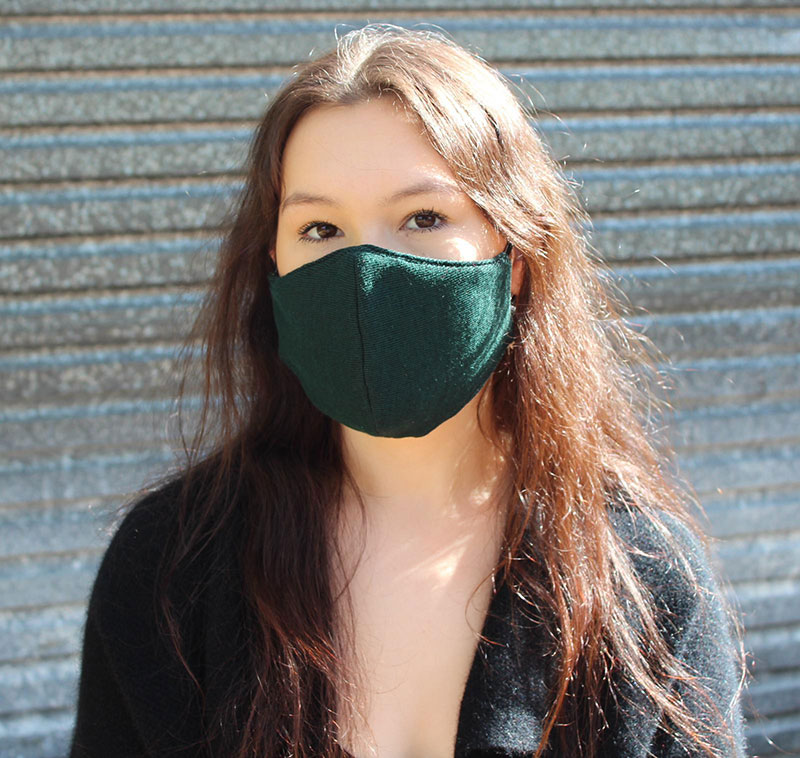 Reusable face masks with filters
Our reusable face masks are designed to be used in conjunction with HELIX.iso ™ Filter Media, an innovative natural wool filter that harnesses the unique properties of New Zealand wool. 
Created by Lanaco, the Helix™ Filter is the world's most breathable, multi-functional air filter designed to capture harmful particulate matter.
Our Products
Gorgeous garments grown, designed and manufactured in Aotearoa, New Zealand.
We are proud to be 100% New Zealand owned and creating our range of New Zealand inspired garments: luxury capes, wraps, shawls, scarves, cardigans, jerseys, jackets, hats, neck gaiters and accessories for both men and women. The Mountain Country range is all made from our 100% natural blend of Merino, Possum and Mulberry silk or pure Merino wool.
Once you wear our Mountain Country Merino Possum knitwear, there's no going back.
Nothing else will ever feel as warm or as soft. You'll look good, feel great and by choosing to wear one of our luxury garments, you are choosing to be a part of New Zealand's sustainability story.
Get our newsletter
We'll keep you up to date with our new products and offerings.